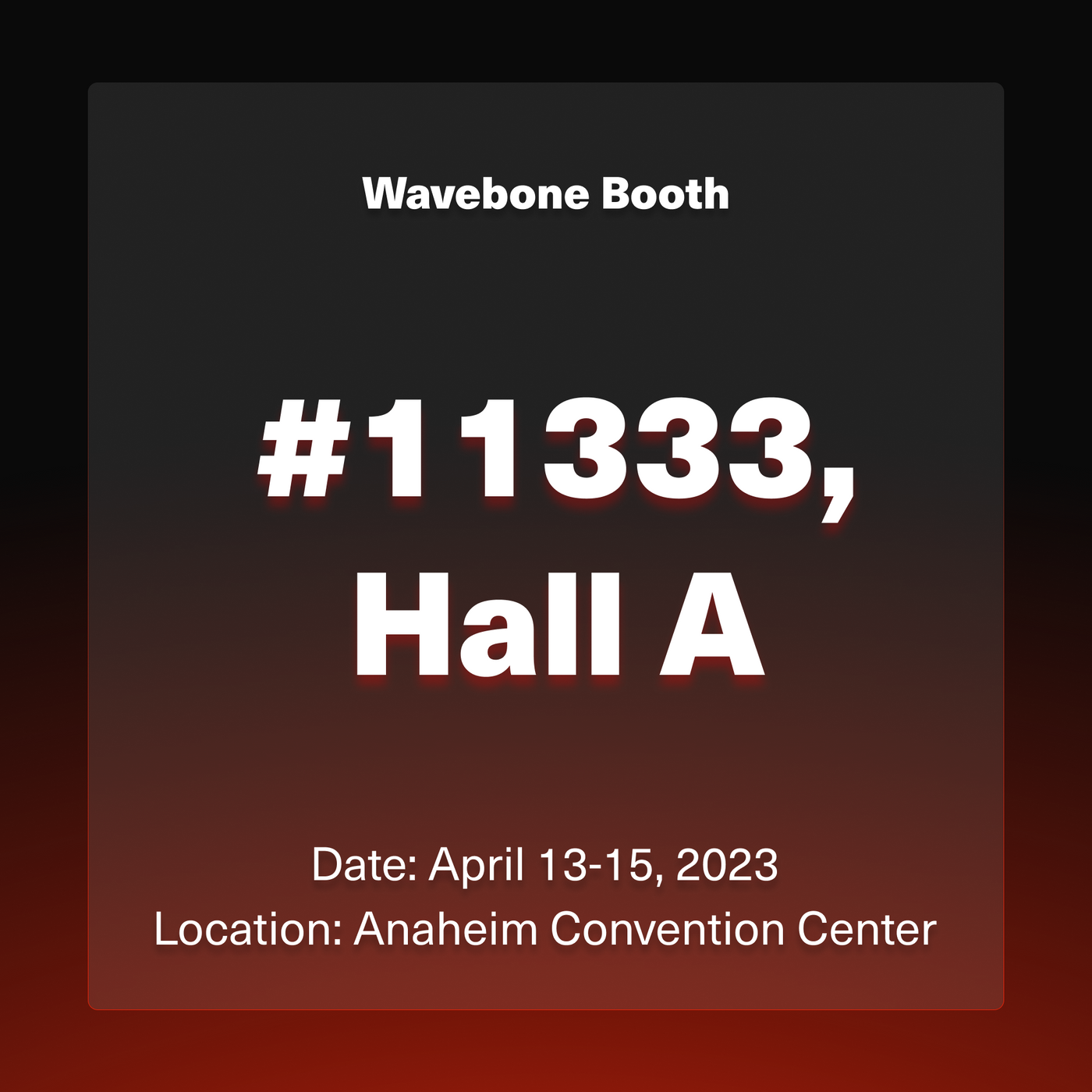 >>>
Meet Us Here!
Our booth #11333 is at Hall A,
Anaheim Convention Center.
We'll be thrilled to meet you there!
2023 NAMM SHOW
New design and new ideas, all at our booth!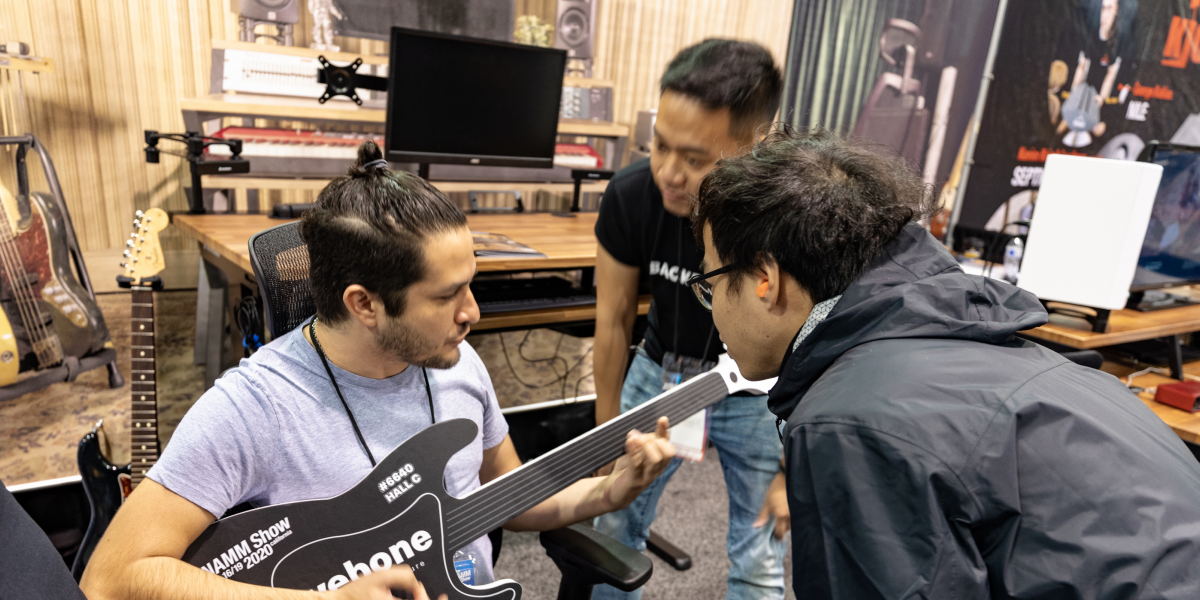 wavebone team
Feel free to come by to check out our latest product lines, or share some ideas with us. Our team will be more than happy walk you through our products.
A Glance of Wavebone New Design
All of the new products will be showcased at our booth. Wavebone team will be there to share with you all the details!
Book Our Time at NAMM 2023!
Let us know when you'd like to stop by or simply send us a message if you have anything to share with us. Looking forward to meeting you guys!