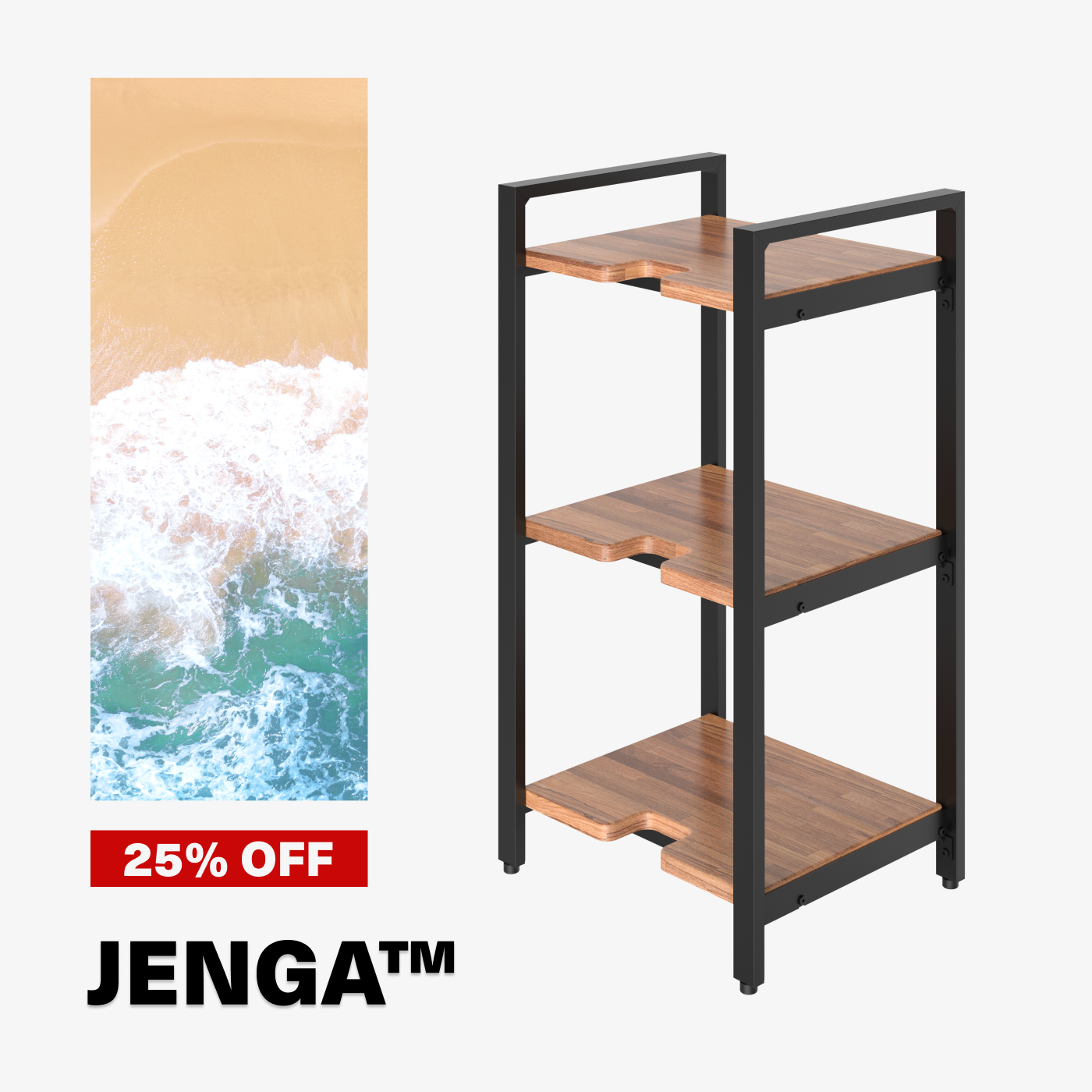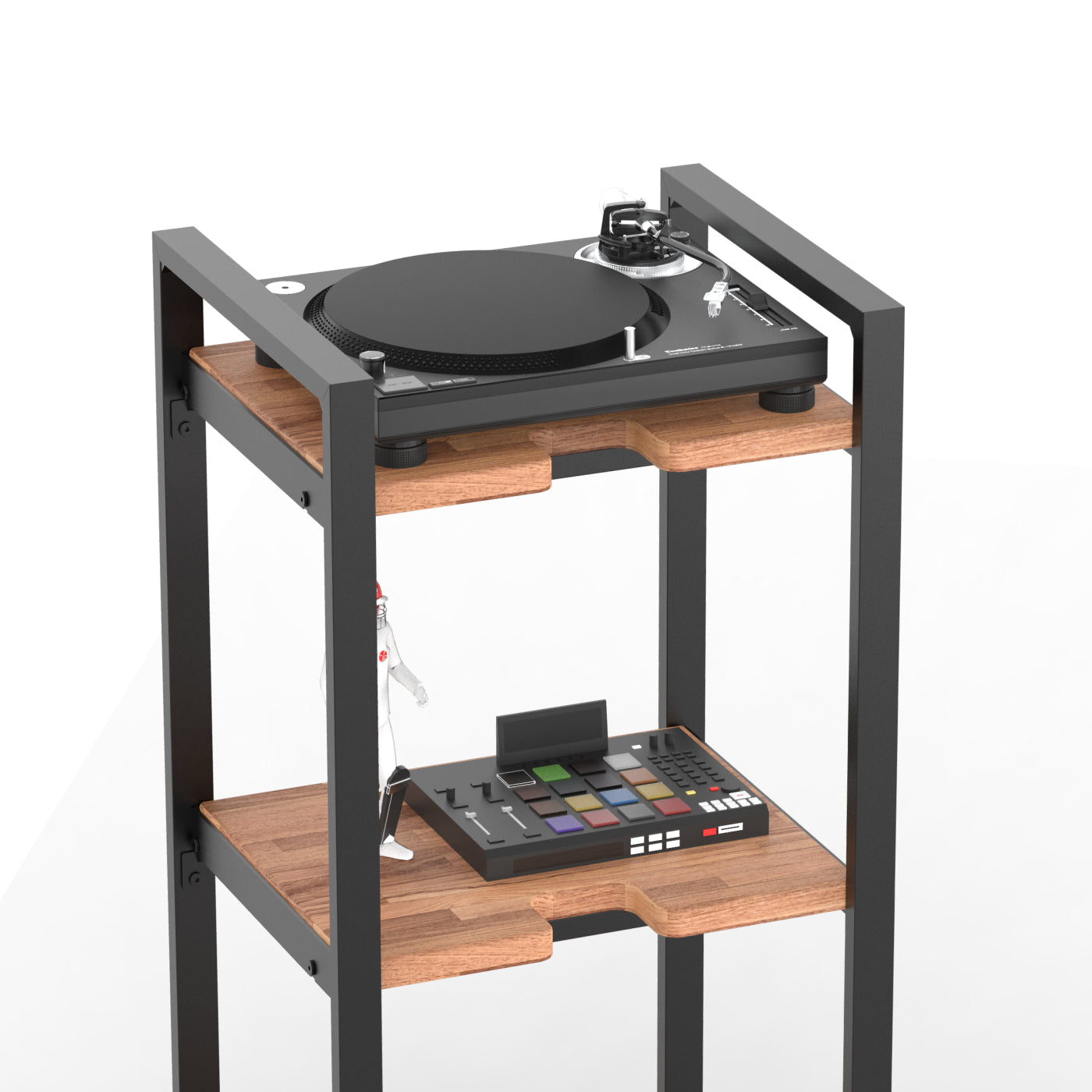 Three Tier Display Shelf
NEW PRODUCT RELEASE
Jenga™ is using the same board as the Headquarter™ does, which helps the studio looks consistent.Also, the removable board allows users to change it in different ways.
Three Tier Display Shelf
Ample Storage Space
Jenga's ample storage space can easily organize any kind of vinyl record and equipment.
Studio Accessories
SPECIAL PRICE AVAILABLE NOW
Go get the great deals of Wing™ and Comet™ only released at our Summer Sale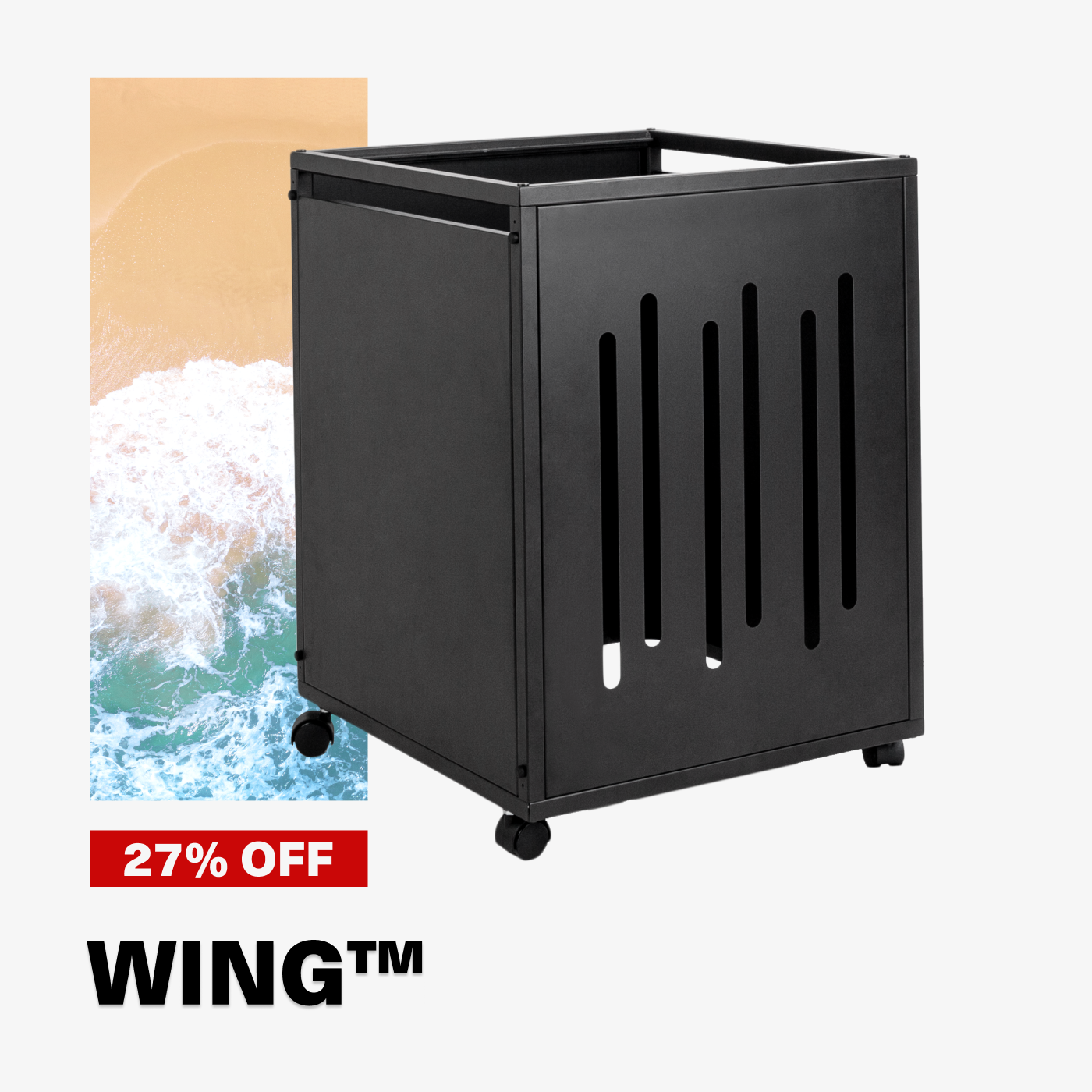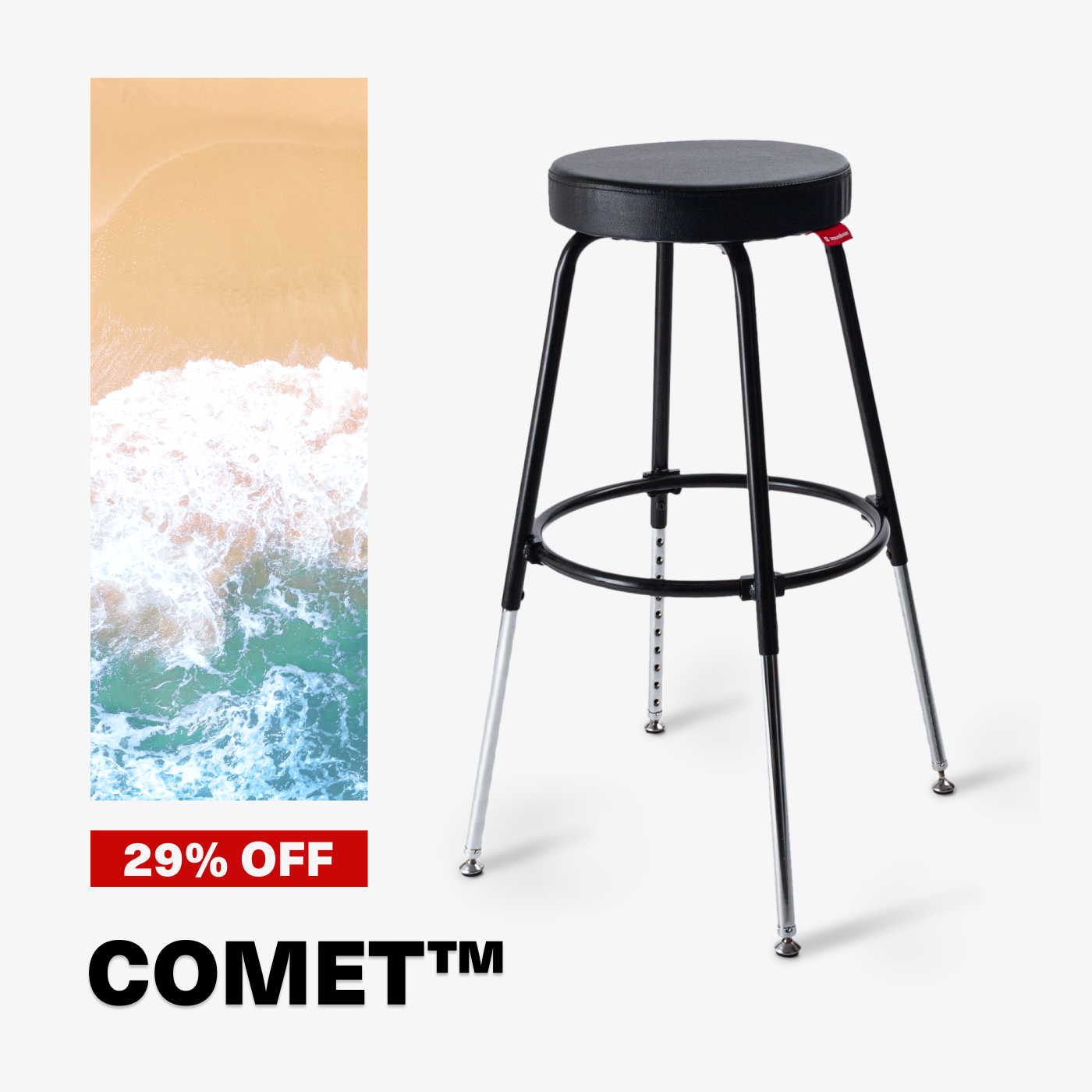 10U Rackmount Case
Wing™
Wing™ is a 10U rackmount case. Its dimensions and feature makes it easily to fit under the workstation. Also, the casters with the brake function makes it more functional in the studio.
Performance Stool
Comet™
Comet™ has a wide range of height adjustment for users in different body shapes. Also, it's very light in weight, so it's easy to be carried to any places.