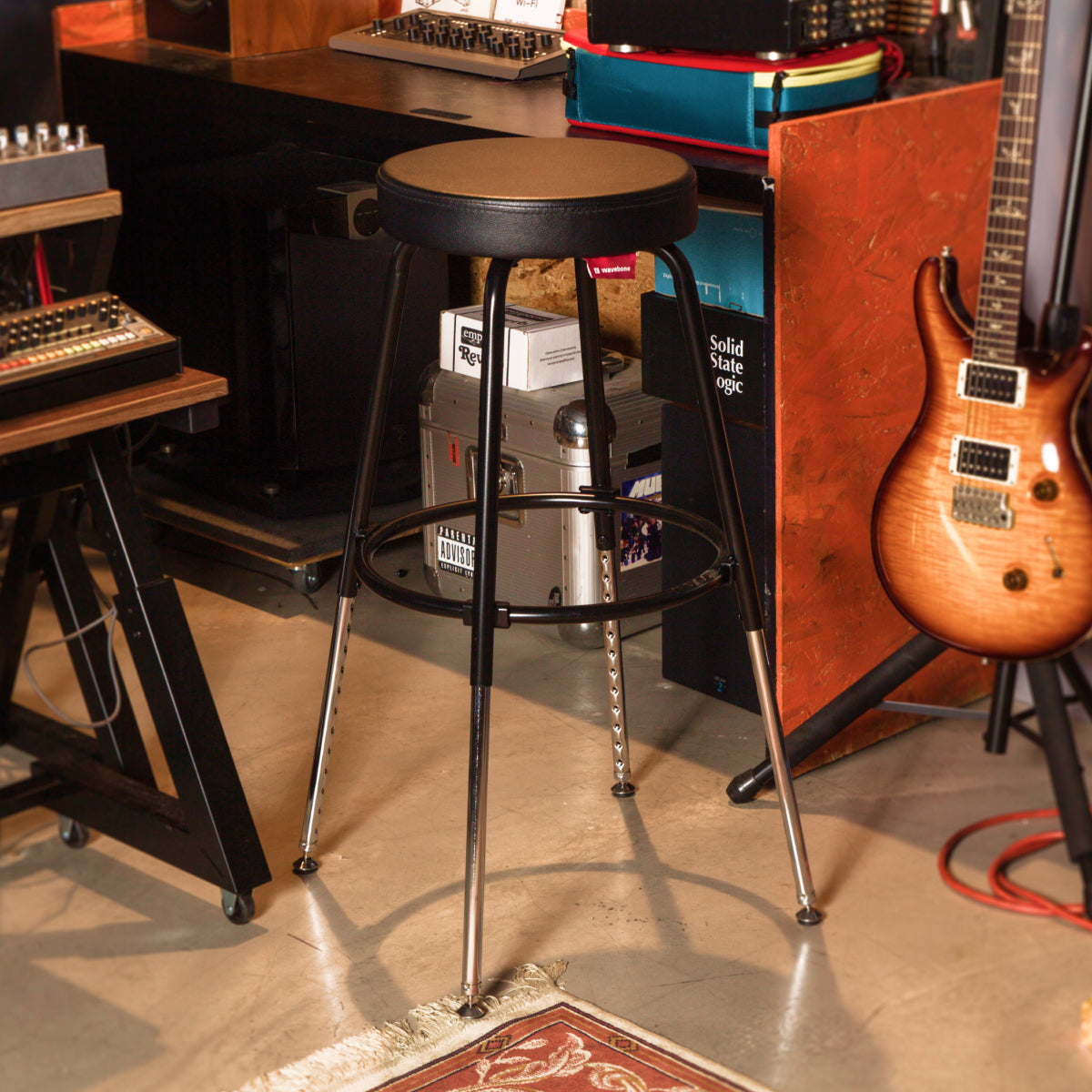 The Beam Of Light On Stage
Comet™ Performance Stool
Comet™ delivers stability and ultimate comforts, making every musicians the only star that shines bright on the stage.
The Greatest Support On Stage
Get a Comet now! Be the first one who plays an amazing gig with the support of Comet.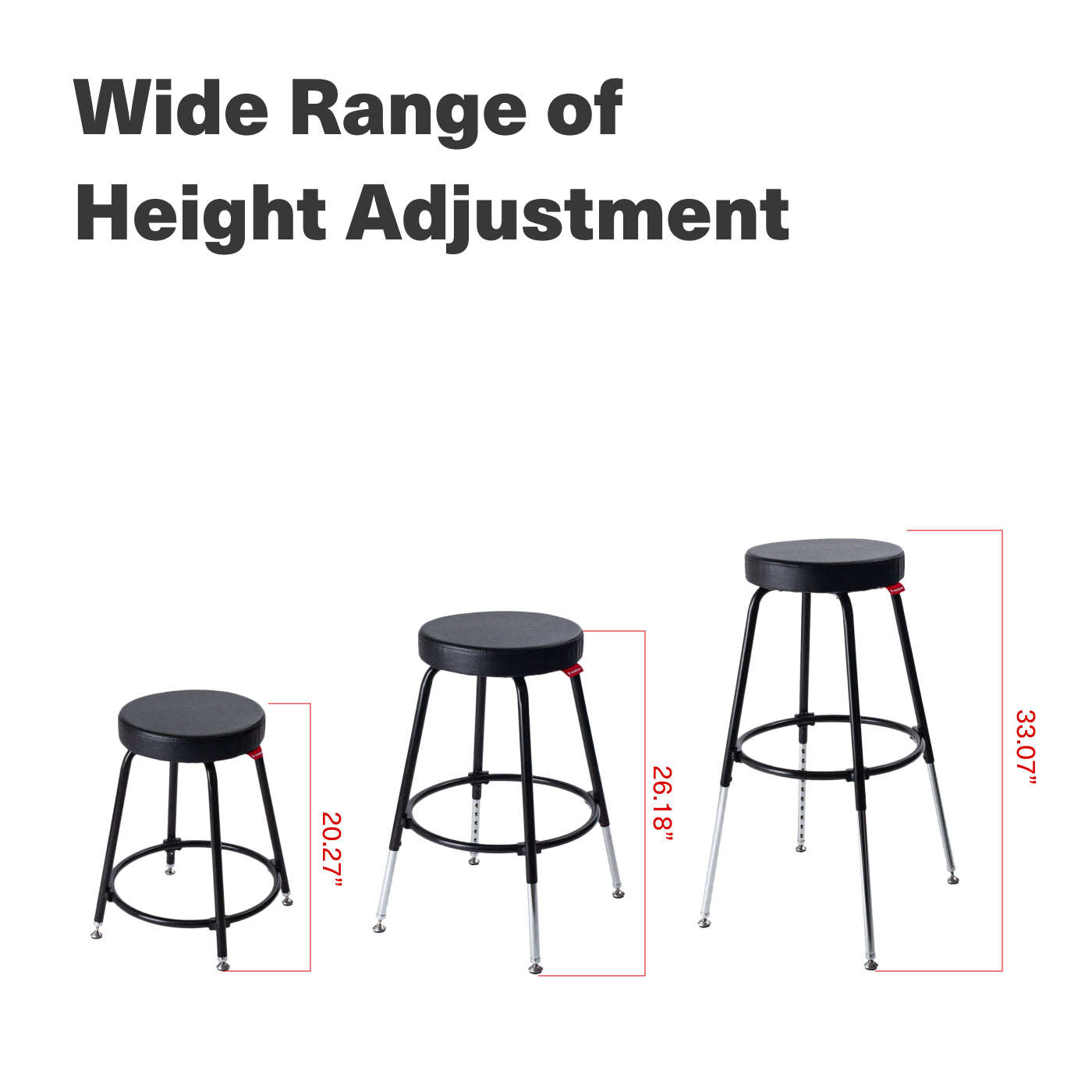 14 Available Heights
Nearly 13" of adjustable heights differentiate Comet™ from typical guitar stools and bar stools, making Comet™ the best choice for people with every kind of body shape.
The Seat Pad that Offers Ultimate Comfort
Comet is equipped with a generously thick seat pad developed by Wavebone engineering team, which allows Comet to offer musicians an ultimate support that last for long time.
Enjoy the show with Comet, you will no longer suffer from the pressure from long hour sitting.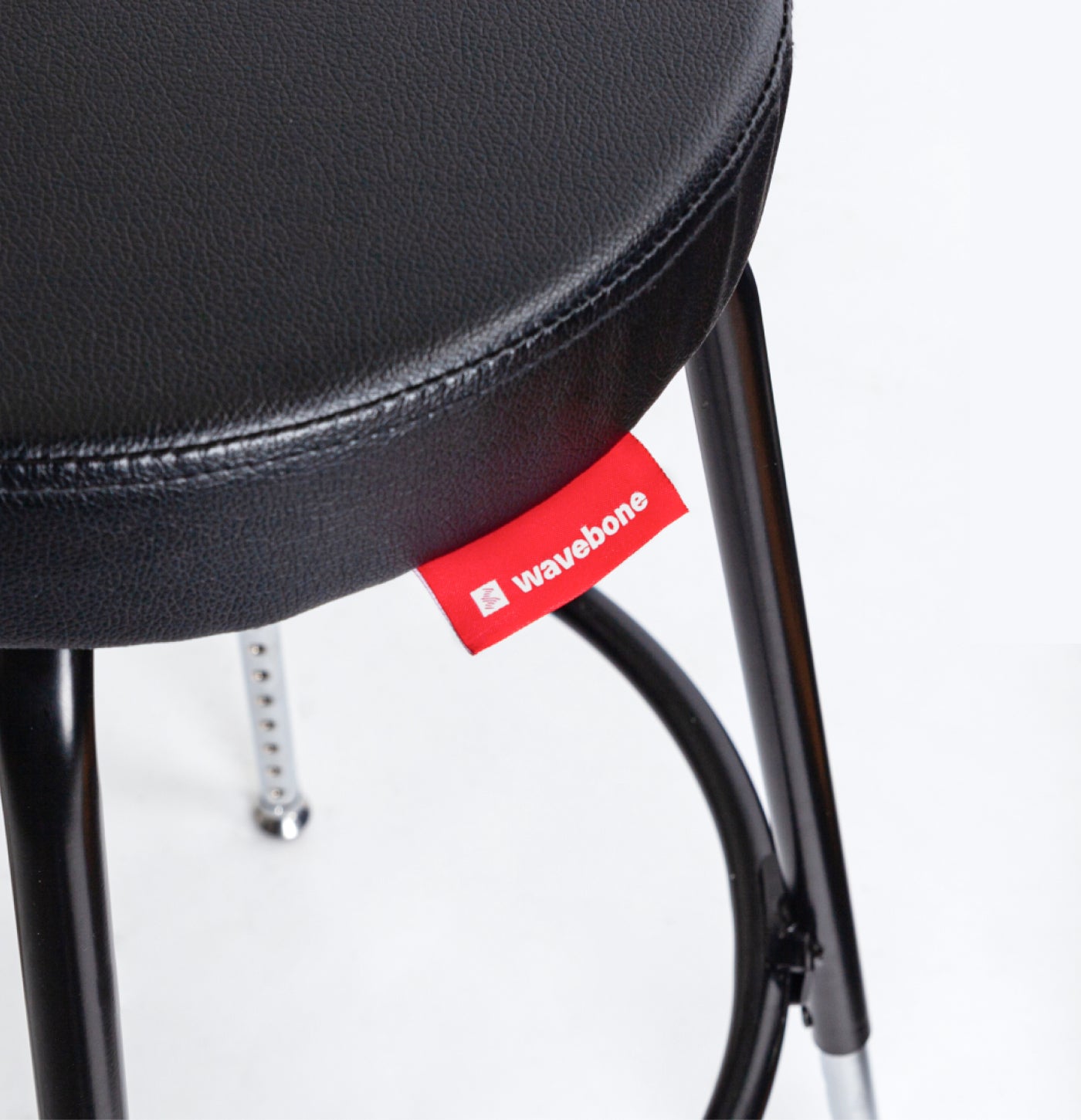 The delicate sewing conveys a sense of luxury.
We take the place you sit seriously. It has to be supportive, and it definitely has to be beautiful and made of highest quality.
Every Detail On Comet™ Is Designed With Great Care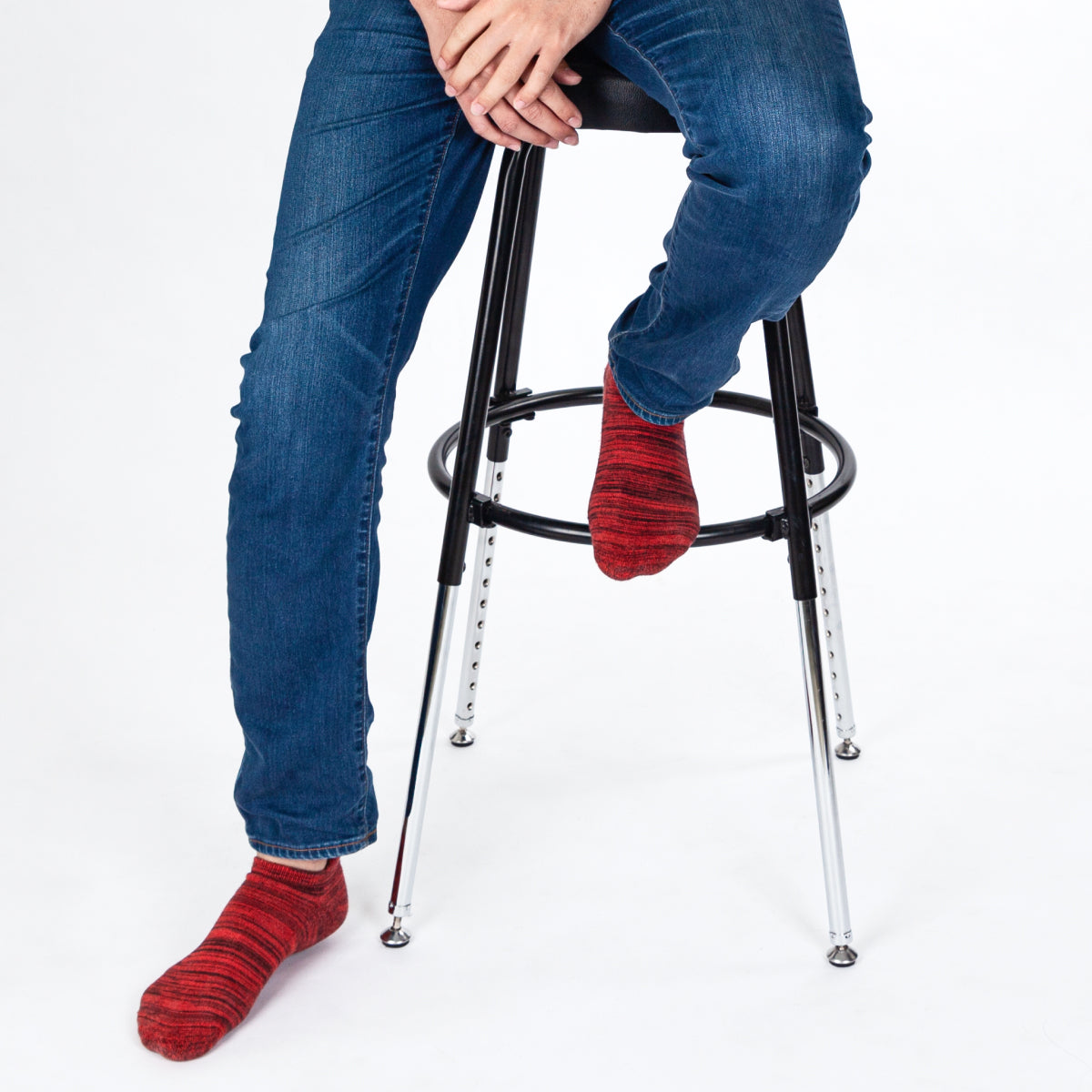 Thoughtful foot rest ring design
The foot rest ring helps artists to keep in the most relaxed posture during the performance. Enjoy the show without compromising your health!
Multidirectional feet pads
Other than typical manual feet pads, Comet™ can adapt itself to uneven surfaces with the help of multi-directional feet pads.
Your best pal on stage
Comet's excellent mobility allows you to easily carry it to every places you're going to play the gigs.