Viking™
Multifunctional Studio Chair
A must-have for the studio
Viking™ Studio Chair
Leads Your Creative Journey with Courage.
The best partner for the studio
Own it now and make your work more efficient
Armrest with Foldable and Height Adjustments Functions
Height adjustment functions make you cozy while performing and composing.Users can simply rotate the armrest backward to create more spaces while playing instruments.
Lumbar Support with full range adjustment
The adjustable lumbar support is exclusively designed from Wavebone team.Rotate the knobs on both side to adjust the depth, and its height can also be adjusted for people in different position.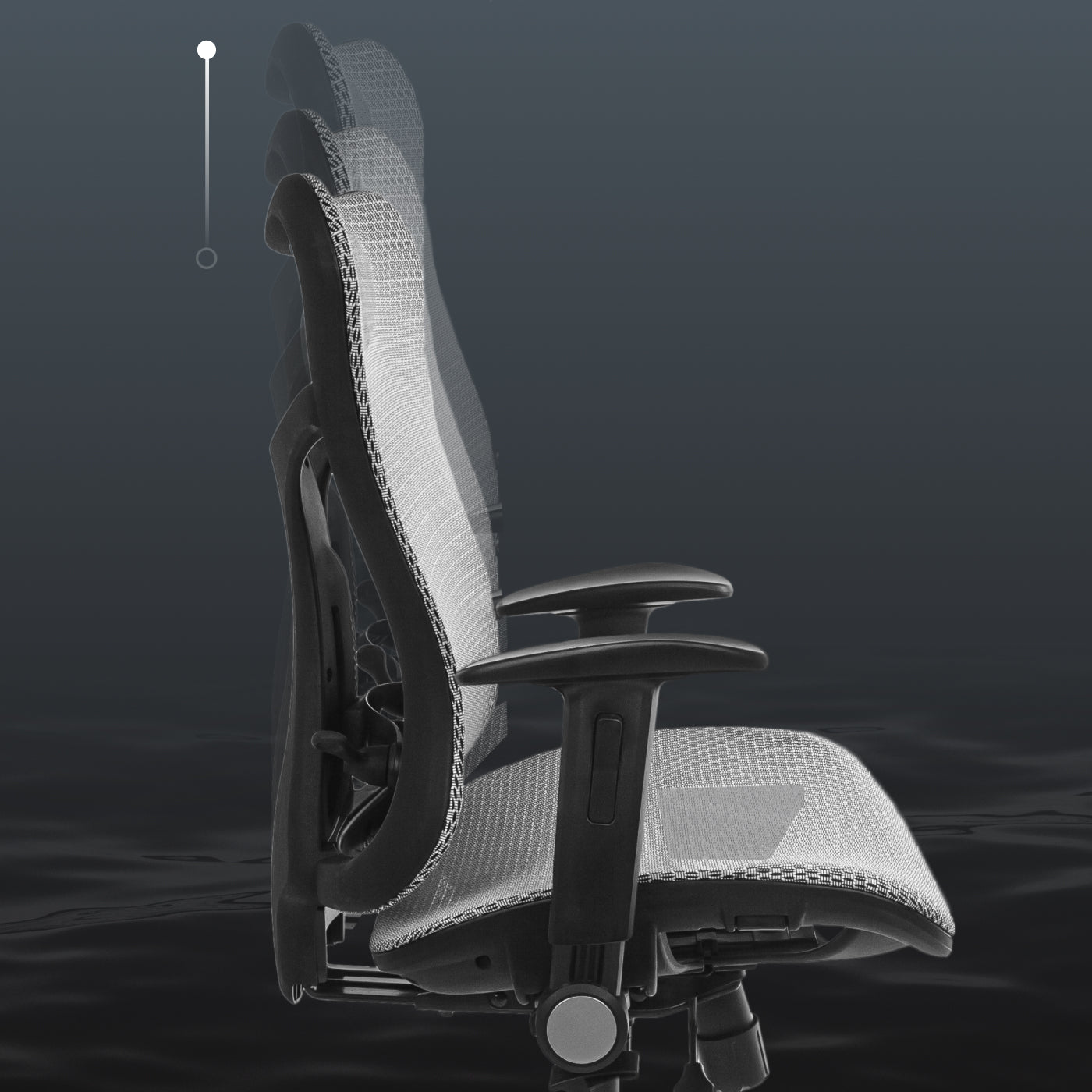 Height Adjustable Seat Back
4 different height adjustments for
people in any kinds of body shapes.
The lowest height is 37" ( 94cm ) and
the highest one is 44.88" ( 114cm ).
Every Detail On Viking™ Is Designed With Great Care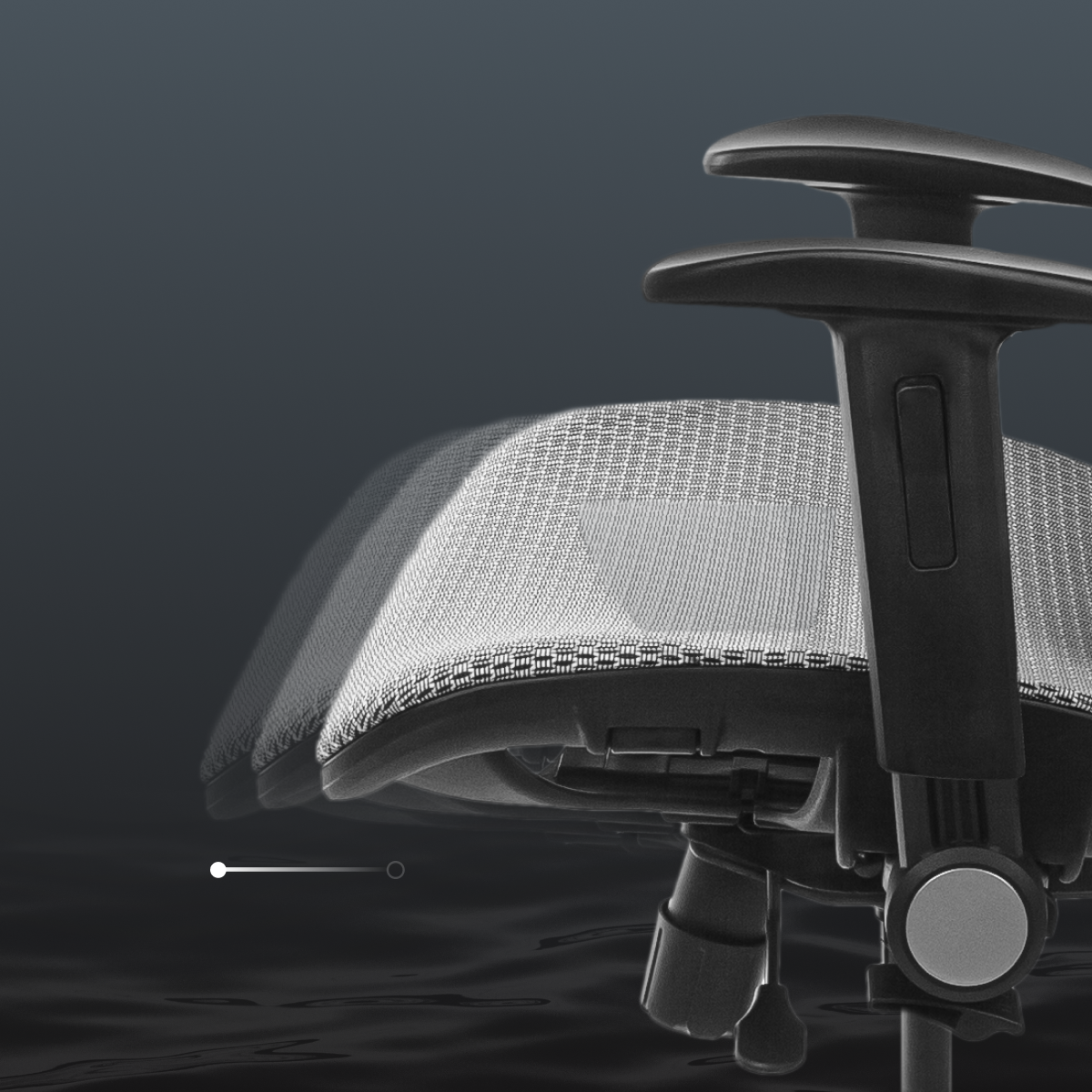 Adjustable Seat Depth
The seat depth can be adjusted by simply pull the handle below, which can fully support your back and relieve the pressure of your legs.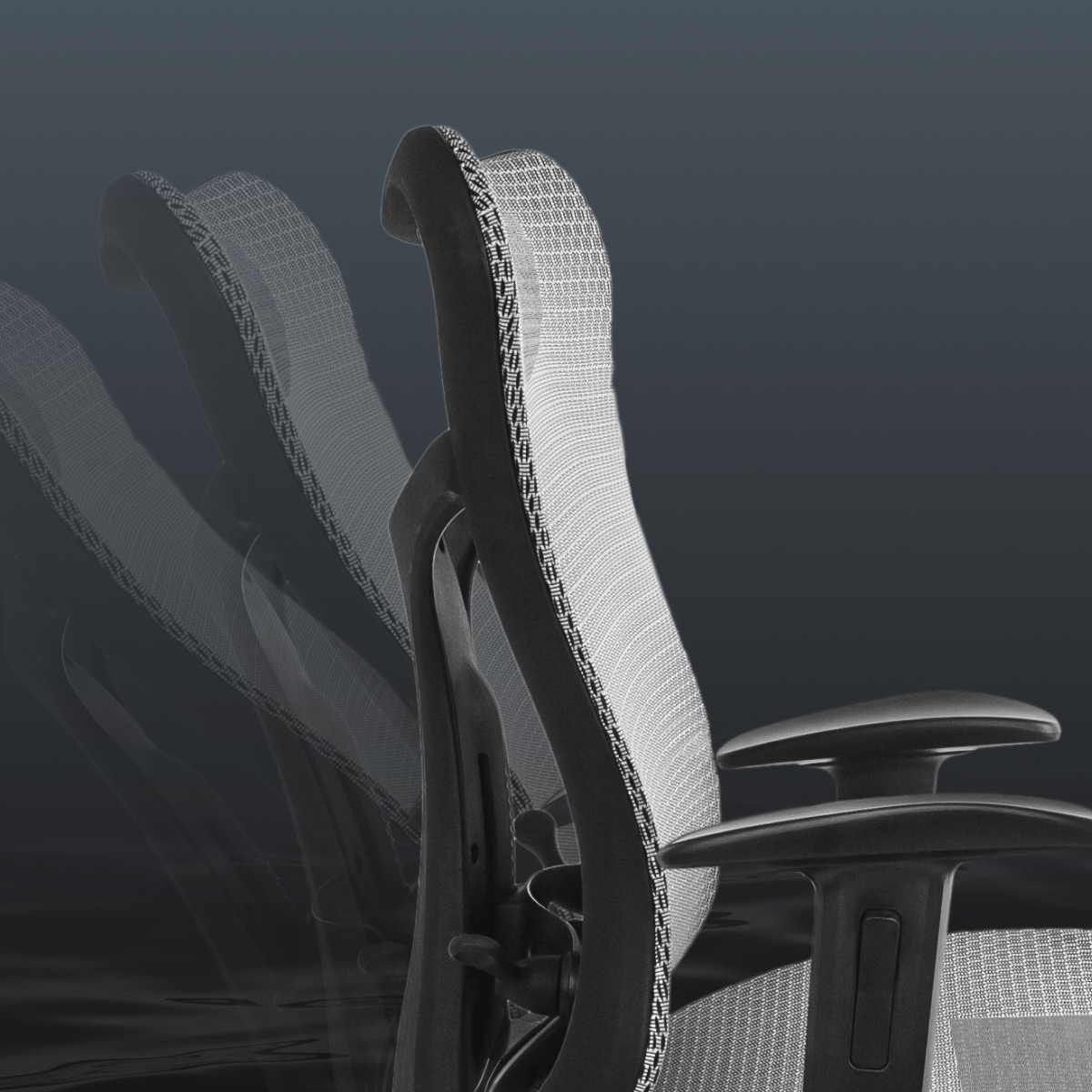 Functional Seat Mechanism
The functional seat mechanism enables users to tilt the seat back in three different angles.With this function, your body can easily be stretched and relaxed after a long work.
PU Caster Wheels
The PU caster wheels are able to help you maintain an extremely quiet environment in the studio.
Adjustable Headrest
Users can adjust the headrest in different angles and height. It can fully supports your neck whenever you are working or relaxing.
Thoughtful Hanger
A thoughtful hanger is easy for you to hang your coat, bag, even your headphone and guitar cable.