Make sure to add the gift card to the cart and get it for free!
** Free $40 gift card for orders above $500 and free $100 gift card
for orders above $1,000. **
The exquisite design makes Studio Chair Voyager I ™ the most adorable highlight in the studio. It can provide reliable, ergonomic support without additional lumbar support and the foldable armrests give you enough space to play guitars/basses!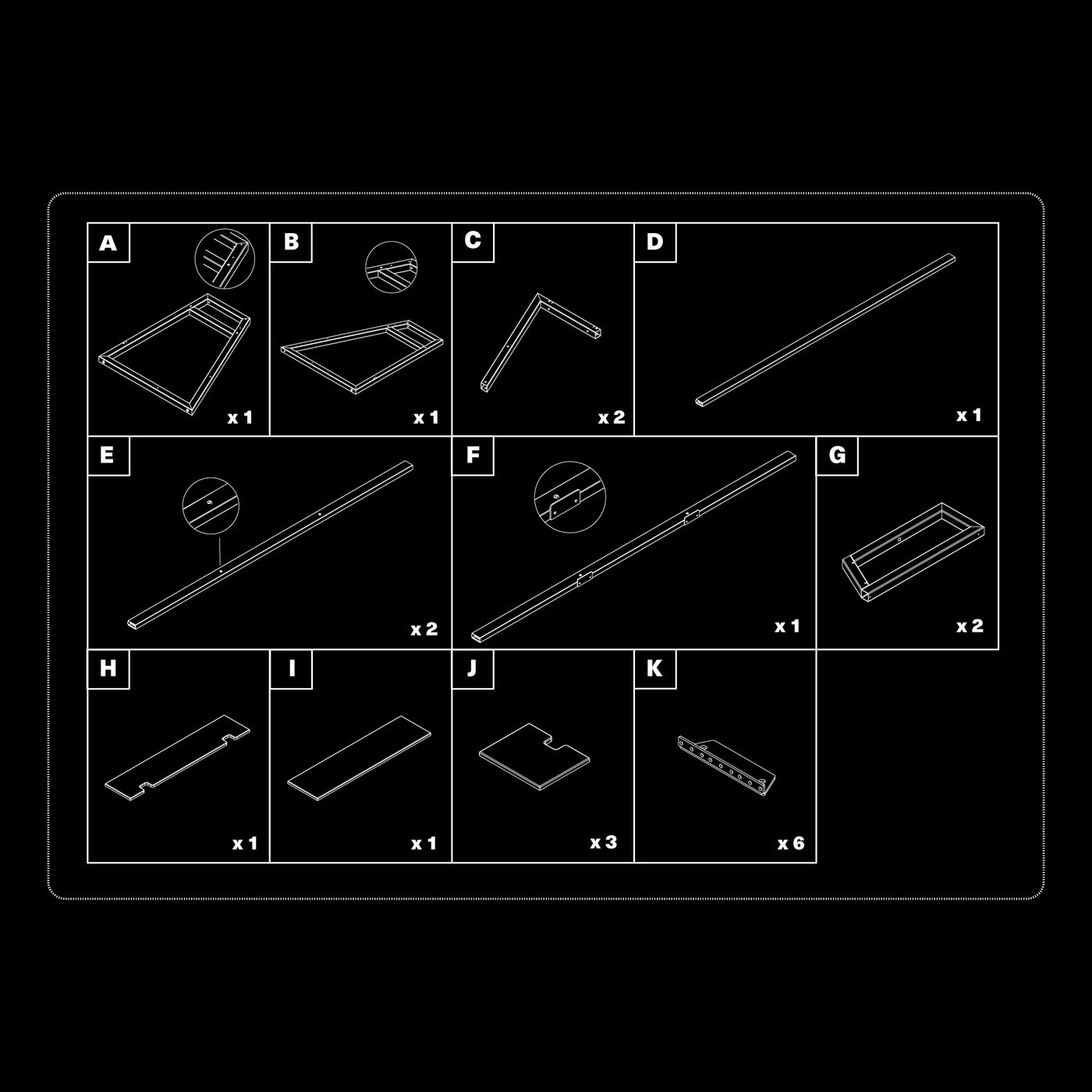 Assembly Guide
Building up a studio furniture can be huge. Every single piece and part matters, just as all the beats and flows in your work. No worries, we're here to help! Click the button to check out the assembly guide.