Make sure to add the gift card to the cart and get it for free!
** Free $40 gift card for orders above $500 and free $100 gift card
for orders above $1,000. **
Wing™ extends your professional tool kits with its 10U space. The cubic body is able to be stacked up as multiple extended spaces for your gears!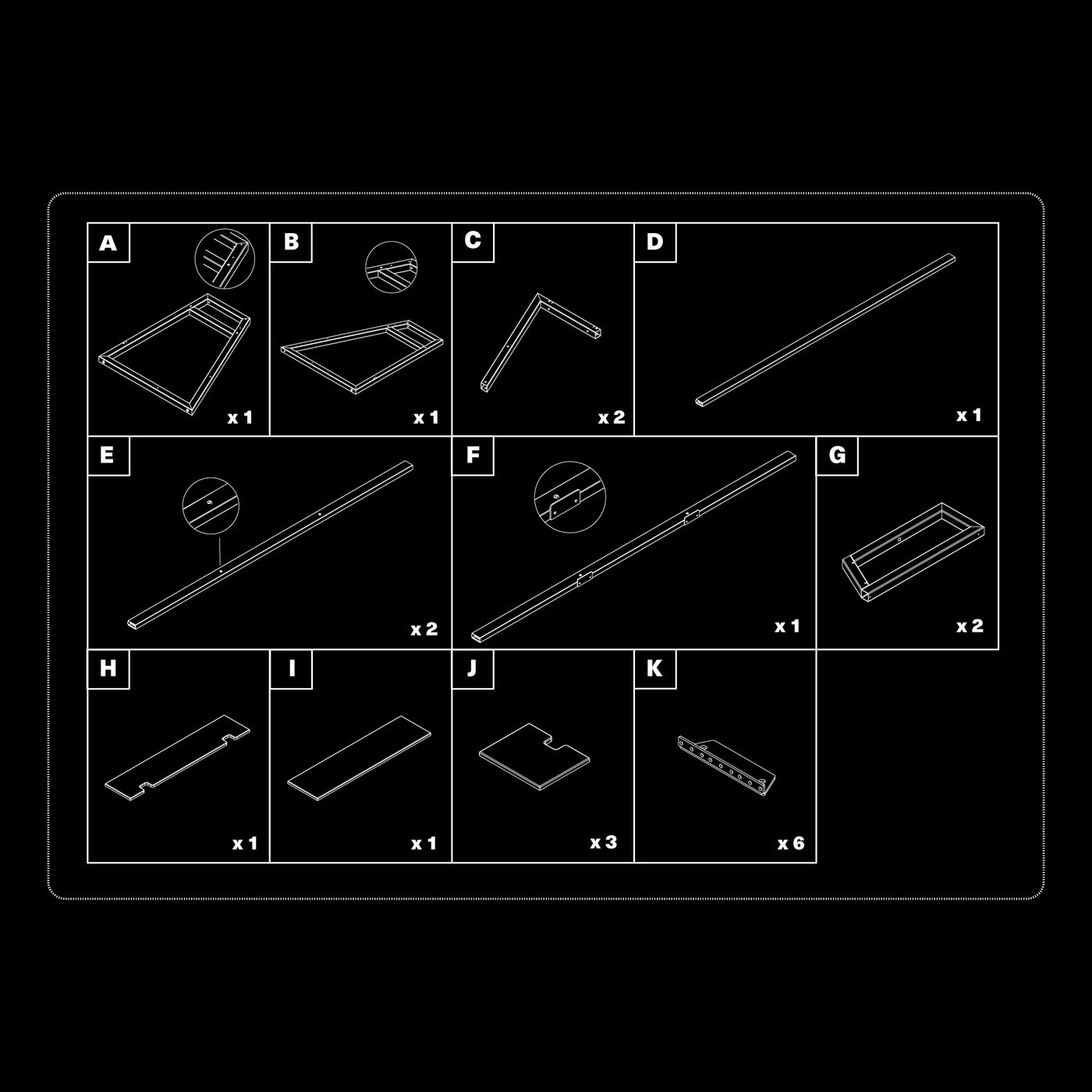 Assembly Guide
Building up a studio furniture can be huge. Every single piece and part matters, just as all the beats and flows in your work. No worries, we're here to help! Click the button to check out the assembly guide.